ERP for e-Commerce, Manufacturing and Finance
We have been working with e-Commence Companies, charities, and Manufacturers

to implement technology, assist in efficiency and develop a truly streamlined processes

Warehouse management

---
Enough is enough from half solution software. Our Software manages your process throughout. CRM, Sales, Purchasing, Warehousing, Accounting.

---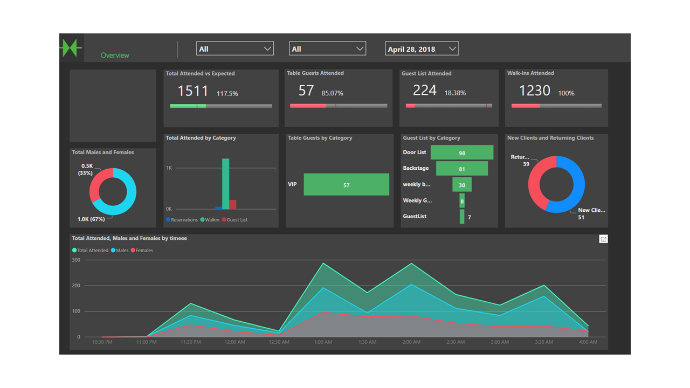 Manufacturing ERP

---
A combined 20 years of Manufacturing and 15 years of ERP gives us the confidence to say - We understand your pain points. This is why our project completion rate and retention rate is close to 90%

---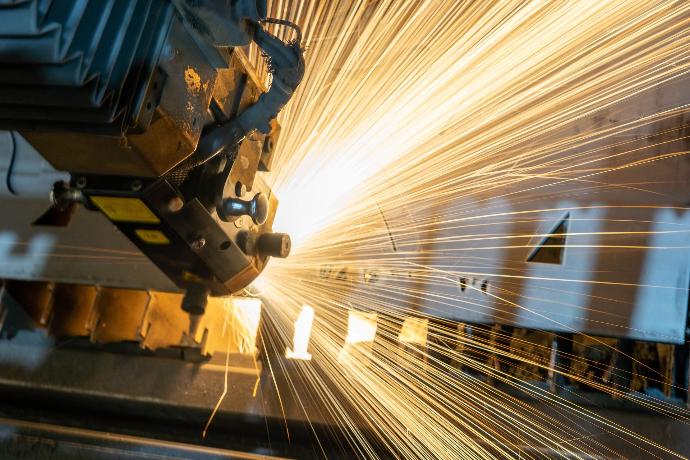 Grow with Us
Give your people the working tools that will outperform the outdated competitors and eliminate repeated work.